Source: Press Release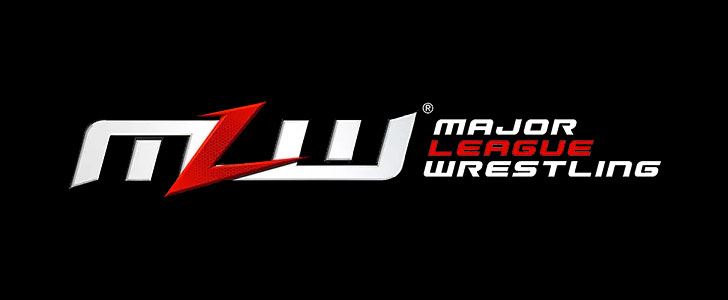 Jacob Fatu vs. Mads Krugger signed for January 21
See MLW LIVE in Dallas Jan. 21
Major League Wrestling (MLW®) today announced Jacob Fatu vs. Mads Krugger for Friday, January 21 at MLW Blood & Thunder at Gilley's in Dallas, featuring an MLW Fusion TV taping.
Sirens may ring throughout the Dallas/Ft. Worth metroplex as two colossal brawlers clash in a match that promises total destruction.
Since War Chamber CONTRA's most dangerous soldiers have been on a collision course. Now Jacob Fatu and Mads Krugger will finally meet for the first-time-ever in Dallas!
After vanishing for nearly 2 months, Jacob Fatu will finally reemerge at Blood & Thunder. Where was Fatu? How has he changed since the collapse of CONTRA?
Meanwhile, Mads Krugger has been calling out Fatu in propaganda videos demanding a fight with the "Most Dangerous Man on Planet Earth." Now that becomes a reality as Cesar Duran has signed a match that promises to see two of MLW's most notorious and dangerous clash.
🎟 Buy tickets starting at $10 at: www.MLWDallas.com.