Source: Press Release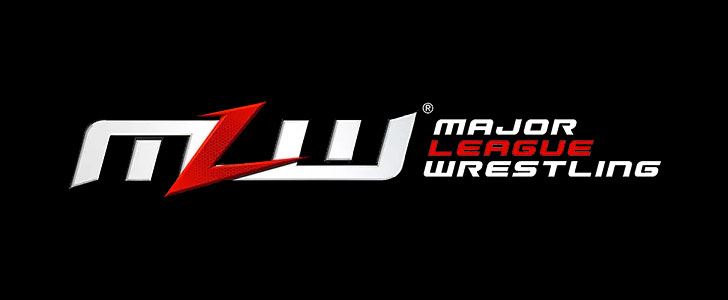 TJP vs. Alex Shelley signed for FIGHTLAND in Philly
Opera Cup opening round bout set
MLW Fightland Tickets Available NOW at MLW2300.com.
Major League Wrestling (MLW®) today announced TJP vs. Alex Shelley in an Opera Cup opening round bout for MLW Fightland on Saturday, Oct. 2 at the 2300 Arena in Philadelphia and airing nationally on a later date.
The fighting artist Alex Shelley looks to showcase his exceptional technical talents when he meets TJP in the opening round of the Opera Cup.
TJP, coming off of a classic clash with Davey Richards on this week's FUSION, looks to stain Shelley's MLW debut by eliminating from the Opera Cup tournament.
Will TJP spoil Shelley's debut? Or will Shelley silence the outspoken TJP and put himself on a fast track to the top in MLW?
Find out at FIGHTLAND on October 2nd in Philadelphia.
Major League Wrestling returns to Philadelphia's 2300 Arena on Saturday, October 2. Buy tickets at http://www.MLW2300.com.