Source: Press Release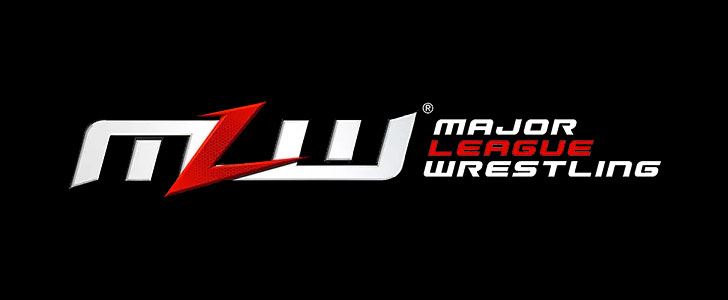 Fusion: ALPHA premieres Wednesday September 22
Who can you trust?
This fall Major League Wrestling will present a new series, MLW Fusion: ALPHA, premiering Wednesday, September 22 at 7pm ET on MLW's YouTube Channel and Saturday and Mondays on beIN SPORTS.
Featuring big matches, inter-promotional clashes, shocking alliances and a new matchmaker in the form of Cesar Duran, Fusion: ALPHA finds Major League Wrestling in the midst of a wrestling war with raids, jumps and the fear of invasion.
Will a league be shattered? Who can be trusted?
Tune in each and very Wednesday at 7pm ET for MLW Fusion: ALPHA.