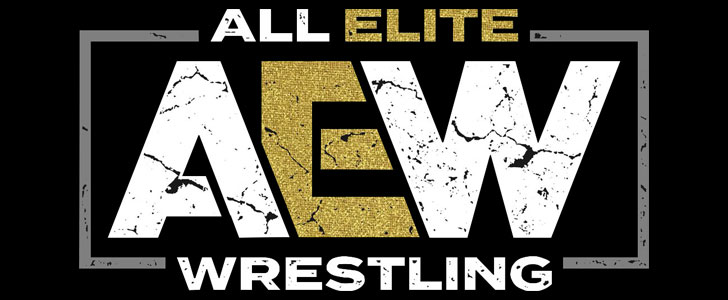 The final television viewership estimates for the latest episode of AEW Rampage on TNT are now available from Wrestlenomics.
Television Viewership
The latest episode of AEW Rampage brought in 1,129,000 television viewers during its first run on TNT, generating a 0.53 rating in the 18-49 demographic. By comparison, this episode of AEW Rampage brought in approximately 389,000 more television viewers than the debut episode, which brought in 740,000 television viewers.
As a side note, as of this post (Monday, August 23, 2021 at 6:36pm EST) CM Punk's debut has more than 5.8 million views on the AEW on TNT Twitter account (which was fed to ESPN's Twitter account), 5.6 million views on YouTube, 714 thousand views on Facebook, and 534 thousand views on Barstool Sports' Twitter account.
DVR, Online, And Other Viewership Information
The total viewership for any one episode of a television show is hard to estimate. On his Twitter account, former WCW and WWE executive and WWE Hall of Famer Eric Bischoff suggests that DVR numbers can add a total of 10% to 12% to the final viewership numbers. Historically, DVR+1 and DVR+3 figures (the amount of people who watch the show on their DVR within one day and three days of recording it) add 150,000 more viewers to an episode's final viewership numbers. On Steve Austin's podcast, former TNA President Dixie Carter suggested that sometimes DVR+3 numbers (which are not reported to the public) have added up to 40% to an episode's final viewership numbers. Plus, the official YouTube channels of wrestling promotions post a large portion of each episode of their television shows online with no expiration date. Over the course of the first week that they are available, these YouTube clips typically bring in between 50,000 and 100,000 viewers for smaller promotions and, potentially, in the millions of viewers for larger promotions. Similarly, Facebook and Twitter videos routinely bring in tens of thousands to hundreds of thousands of views within the first week of being posted and millions of viewers over longer periods of time.
Since DVR, YouTube, and social media viewers are not included in the television viewership estimates above, these figures are rarely if ever reported by professional wrestling "news" websites. We feel that it is necessary to report this information in order to provide deeper context for the entire spectrum of viewers for each episode.