Source: Press Release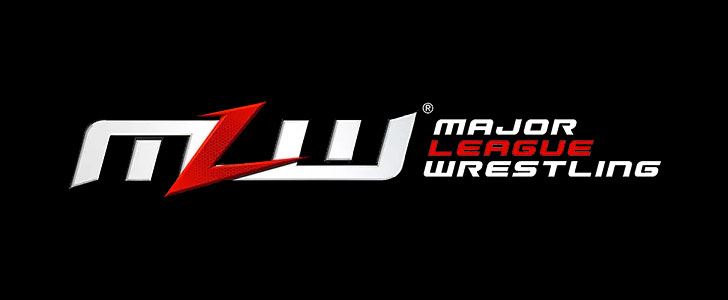 MLW mini-series to premiere this August
Weekly mini-series Fusion: ALPHA serves as prelude to fall season
NEW YORK — Major League Wrestling today announced MLW Fusion: ALPHA, a 4-part weekly mini-series arriving in late August.
A prelude to the fall season, Fusion: ALPHA will feature exclusive marquee championship fights, first-time ever encounters, shadowy agendas, and new arrivals. Fusion: ALPHA will serve as a bridge to the new season.
"Fusion: ALPHA will set in motion a transformative period for the league and its fans as we prepare for an ambitious and exciting expansion and new chapter this fall," said MLW CEO Court Bauer. "I'm thrilled to work with such enormous talent as we take you on an unforgettable ride that sets up the new season kicking off in September with our new partner."
Fusion: ALPHA arrives in late August on MLW's YouTube channel, streaming worldwide on demand at http://www.youtube.com/majorleaguewrestling.
The mini-series will also be available on additional platforms with more information to be revealed in the days ahead.
About Major League Wrestling
Major League Wrestling (MLW®) is a sports media holding company with a focus on professional wrestling sporting events/programming, digital content and ancillary entertainment.
The fastest growing wrestling league today, Major League Wrestling airs on Vice TV as well as on beIN SPORTS in the United States and in over 20 countries abroad.
MLW streams for free Wednesday nights at 7pm ET on YouTube.com/MajorLeagueWrestling.
MLW features a roster full of high profile fighters and on-air talent from around the world including: CONTRA Unit, "Filthy" Tom Lawlor, Ross and Marshall Von Erich, Alex Hammerstone, Cesar Duran, Richard Holliday, LA Park, Myron Reed and Injustice, King Muertes, Davey Richards, Alicia Atout and many more.
MLW is the parent company of the MLW Radio Network, the leading provider of professional wrestling podcasts in the world with 5-6 podcasts in the top iTunes 100 in the sports category on the average day.