Source: Spotify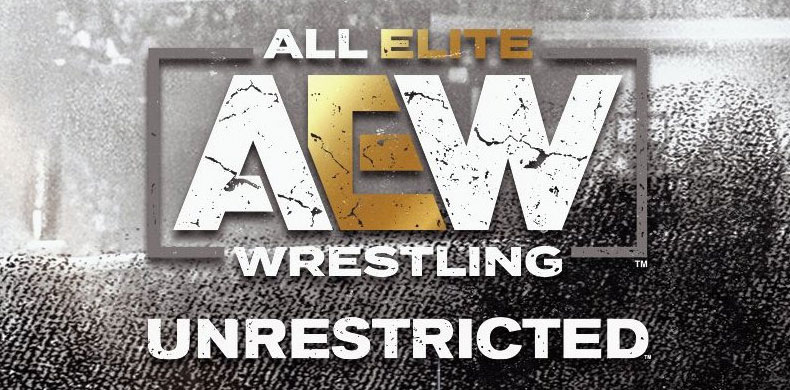 Listen to the AEW Unrestricted podcast below!
From the podcast page: Luther and Serpentico are Chaos Project, thanks to Tony Khan's brilliant idea to put them together as a tag team at AEW! They discuss how a body slam move turned into using Serpentico as a weapon during matches, what inspired the streamers that shoot from Serpentico's hands during their ring entrance, how they built their in-ring chemistry, and why they crashed Negative One's birthday party!
Luther also shares his journey to AEW which started with a phone call from Chris Jericho, and an audition for Dark Order. He recalls joining the short-lived Nightmare Collective, signing his contract the day the pandemic officially shut down the world, and wrestling Jericho on Dynamite as part of Jericho's 30th Anniversary Special. Plus, Serpentico talks training with Bubba and D'Von Dudley, learning the lucha style in his native Puerto Rico, wrestling under a mask, and debuting on AEW Dark during the pandemic. And, you'll hear some pretty great stories about UFOs, Sasquatches, and death matches.