Source: Press Release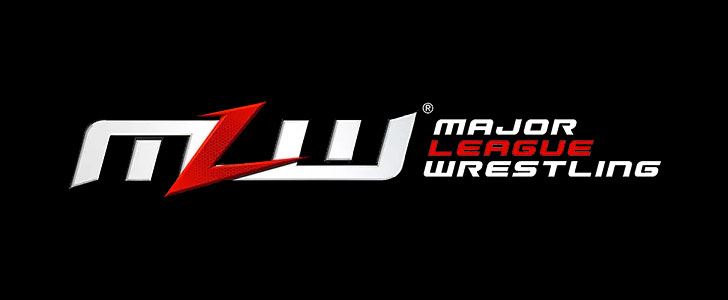 Salina de la Renta reveals opening to tomorrow's FUSION
Salina de la Renta serves as special guest Executive Producer for FUSION
NEW YORK — Major League Wrestling today announced that Salina de la Renta, special guest executive producer of tomorrow's MLW Fusion has graciously released the opening in advance of its airing.
You can watch the video below:
MLW returns tomorrow night at 7pm ET with MLW FUSION on Fubo Sports, Roku Channel, DAZN and YouTube.
Matches:
•Ross & Marshall Von Erich (c) vs. Los Parks (with Salina de la Renta) – World Tag Team Championship featuring special referee Tom Lawlor)
•The debut of Mil Muertes
•Low Ki in action!
Fans can also watch nationwide on cable and dish via beIN SPORTS on Saturday nights at 10pm ET and on demand anytime, anywhere on DAZN.