Source: Spotify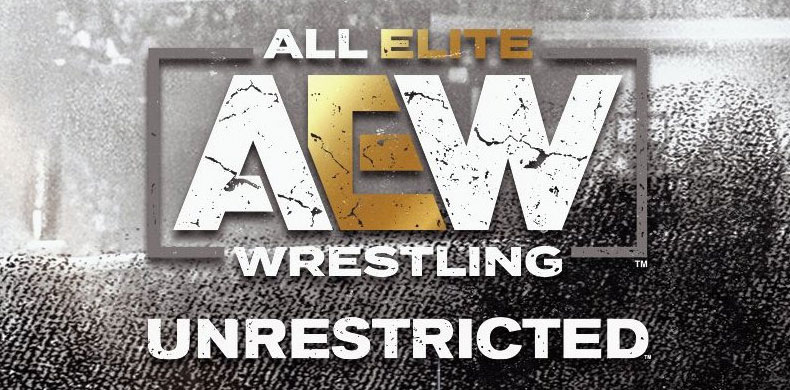 Listen to the AEW Unrestricted podcast below!
From the podcast page: It's Sttiiiiiinngg!
And you'll discover exactly how he came to be at AEW, and all that went into The Icon's surprise debut! Sting recounts his conversations with Tony Khan, his first steps backstage at Dynamite, walking through Gorilla on his way to the ring, the snowfall at Daily's Place, and the fans' reaction to his appearance. He also talks WCW, Ric Flair, Hulk Hogan, and his surreal, final match at WCW. And Sting shares stories about the evolution of his character (from neon surfer Sting to The Crow version), his relationship with Dusty Rhodes and the Rhodes family, his early days tag teaming with Jim Hellwig (aka Ultimate Warrior), what Hacksaw Jim Duggan said to him the first time they met, his Wrestlemania moment, WWE Hall of Fame induction, and Vince McMahon.