Source: Spotify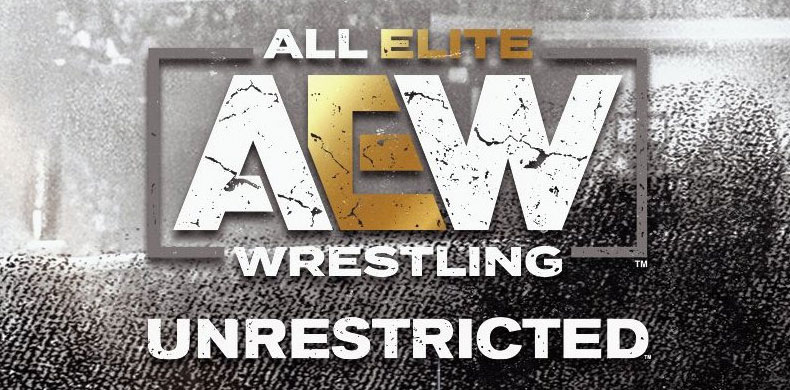 Listen to the AEW Unrestricted podcast below!
From the podcast page: The AEW Unrivaled Series I action figures are available now (at Walmart and RingsideCollectibles.com), and Series II is coming soon! Discover what it took to the get the figures designed, created, and delivered from Jeremy Padawer, longtime wrestling fan and partner in Jazwares, the toy company producing the AEW line.
Jeremy shares the inspiration behind the performers and accessories chosen for Unrivaled Series I and II, what collectors will love about the packaging, how they were able to capture such fine details in the figures, and when Series II and III will be available. He also answers a bunch of fan questions about future products, representation of the AEW Women's Division, most popular figures, and highest value collectibles.