Source: PWInsider.com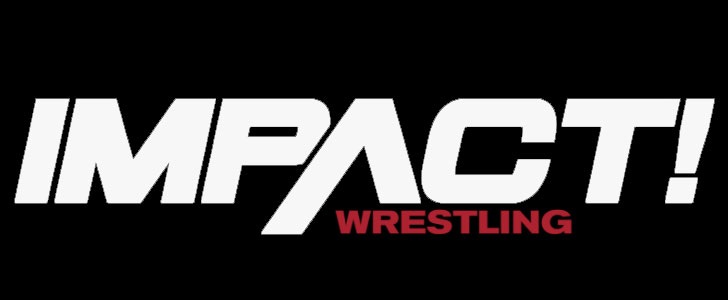 As reported on several places around the internet today, now-former Impact Wrestling World Champion Tessa Blanchard was released from her contract with the company and stripped of her championship. In an official statement to PWInsider, Impact Wrestling stated:
"Impact Wrestling confirmed that it has terminated its relationship with Tessa Blanchard and stripped her of the Impact Wrestling World Championship."
It is likely that these developments are a direct result of Blanchard's inability to attend any of Impact Wrestling's television tapings since the COVID-19 pandemic broke out. There are varying reports across the internet about whether or not she can leave her current residence in Mexico to travel to anywhere that Impact Wrestling is taping their shows. According to some reports, Blanchard has been unwilling to participate in any Impact Wrestling promotion including being unwilling to send in videos of herself answering scripted questions.
More on this as it develops…