Source: Press Release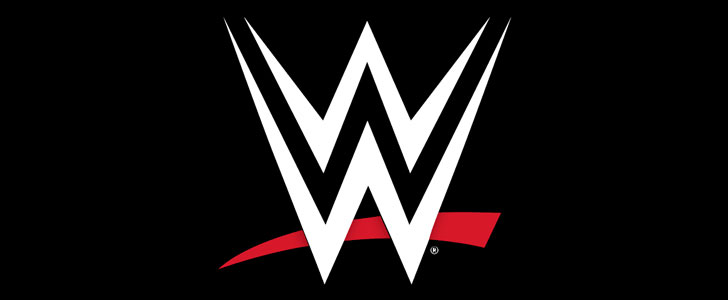 STAMFORD, Conn., June 1, 2020 – WWE (NYSE: WWE) today unveiled the Free Version of WWE Network, the company's award-winning digital streaming service, unlocking a vast portion of its content library with more than 15,000 action-packed WWE titles now available for free, no credit card required.
The Free Version of WWE Network includes:
New shows including Raw Talk, streaming Monday nights each week immediately following Raw
Groundbreaking original series including Monday Night War, Ride Along, Table for 3, Photo Shoot and Story Time
Recent episodes of WWE's flagship programs Monday Night Raw, Friday Night SmackDown and NXT
Select historical WWE pay-per-views and NXT TakeOver events
Weekly WWE highlights, Top 10, WWE's The Bump, WWE Now, The Best of WWE and WWE Timeline
"The launch of WWE Network's Free Version is a key component of our company's digitization strategy and a new way for all fans to be able to experience premium WWE content," said Jayar Donlan, WWE Executive Vice President, Advanced Media. "As we continue to reimagine WWE Network's offering, the Free Version will serve as an effective way to reach a broader group of consumers and allow them to experience the history and spectacle of WWE."
WWE Network's Free Version is available now…no credit card required. To access, download the WWE App on any device, including TVs, gaming consoles, mobile phones, tablets and computers.
About WWE
WWE, a publicly traded company (NYSE: WWE), is an integrated media organization and recognized leader in global entertainment. The company consists of a portfolio of businesses that create and deliver original content 52 weeks a year to a global audience. WWE is committed to family friendly entertainment on its television programming, pay-per-view, digital media and publishing platforms. WWE's TV-PG, family-friendly programming can be seen in more than 800 million homes worldwide in 28 languages. WWE Network, the first-ever 24/7 over-the-top premium network that includes all live pay-per-views, scheduled programming and a massive video-on-demand library, is currently available in more than 180 countries. The company is headquartered in Stamford, Conn., with offices in New York, Los Angeles, London, Mexico City, Mumbai, Shanghai, Singapore, Dubai, Munich and Tokyo.
Additional information on WWE (NYSE: WWE) can be found at wwe.com and corporate.wwe.com. For information on our global activities, go to http://www.wwe.com/worldwide/.
About WWE Network
WWE Network is WWE's award-winning digital streaming service featuring every live WWE pay-per-view, original programming and more than 11,000 hours of video on demand. Available anywhere, anytime on any device, WWE Network can be accessed on TVs, gaming consoles, mobile phones, tablets and computers.